Your memories organized
with Timlapp
Yes, Timlapp is your photo album and memories in the cloud. You can enjoy your memories alone or with the company you choose, since your privacy is one of our priorities.

All this without annoying cookies, without tracking your behavioral habits and without advertising. Your peace of mind is guaranteed.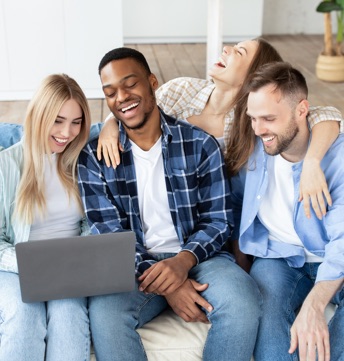 Download the app now and start enjoying your memories
Categorize and organize your moments
In an easy and simple way, add and order activities, photos, videos, audios, notes and share with whoever you decide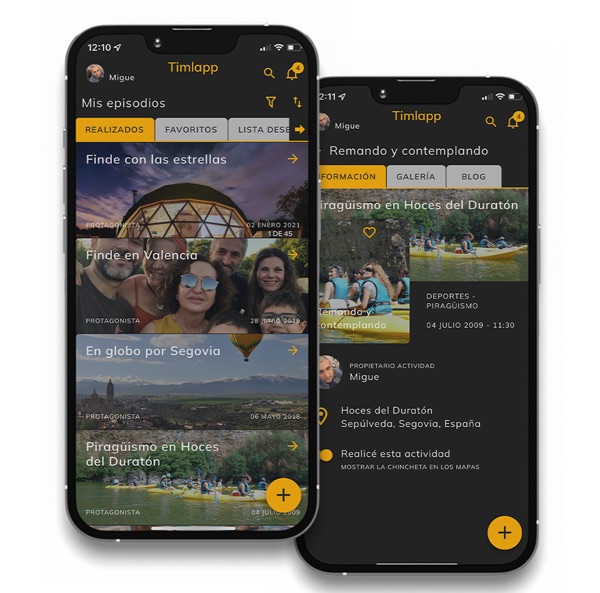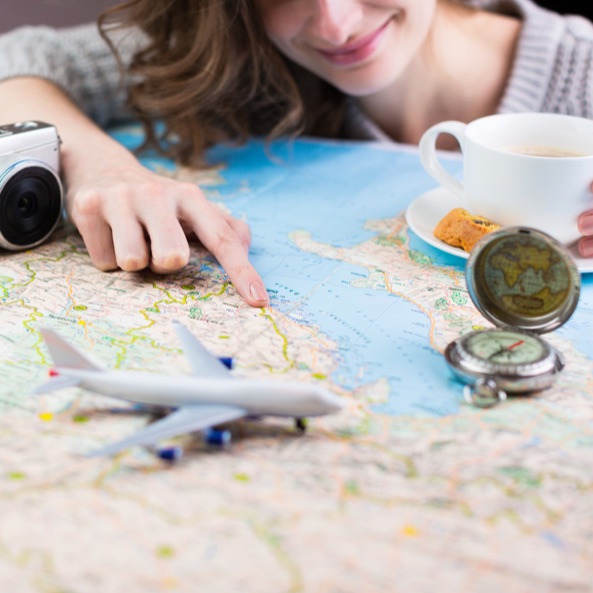 Plan your next adventures
Do you have a getaway in mind? With Timlapp you can plan your next adventures or events
You know… Trips are experienced three times:
Sharing with yours will have no limit
You decide what you share, with whom and when, enjoying the greatest security and privacy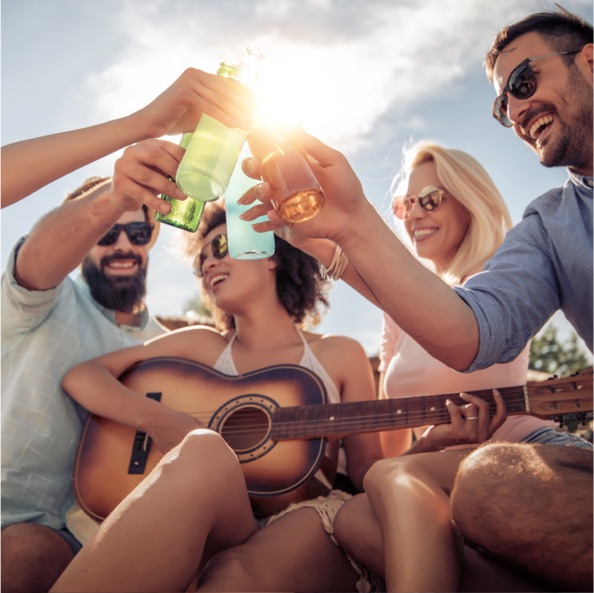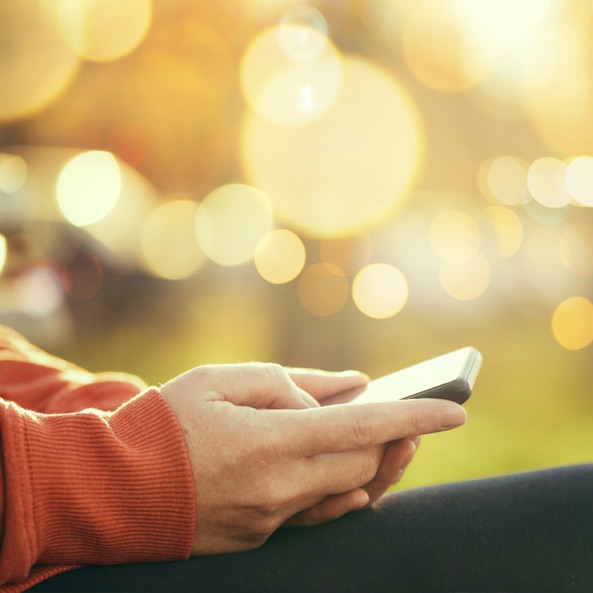 Your memories at your fingertips
Easily find that photo, that video, the restaurant you liked so much or the date you visited that place. Visualize on the map the pins of the places you have visited. Visualize on the map the pins of the places you have visited.
All from your mobile or from any web browser.
Do you need to try the app?
100mb free with no time limit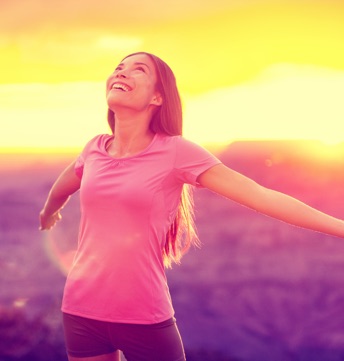 What a wonderful application! It's about time there was something like this. Finally we have all the photos organized effortlessly and very easy to locate. Now the phone gallery seems to me something of the most obsolete. I am delighted with Timlapp!!! Thank you!!!!
Great app. It's an application that brings together, in a single one, many of the functionalities that I need (photo albums with great capacity, chat, planning...). Highly recommended. MariaR
I love it! The photo album I was looking for. It's great!
It's very cool Very useful and easy to use.
Brilliant!!! I can finally have my memories cataloged and classified. I find it incredible to have quick and easy access to everything that was in the forgotten folder. Great!!!
Finally! An app like this was missing! It's great!!